TURNING DATA INTO MEANINGFUL INTELLIGENCE, DATA > INFORMATION > INSIGHT > ACTION
Actionable intelligence is an important component in marketing strategy and plays a crucial role in making a marketing plan successful.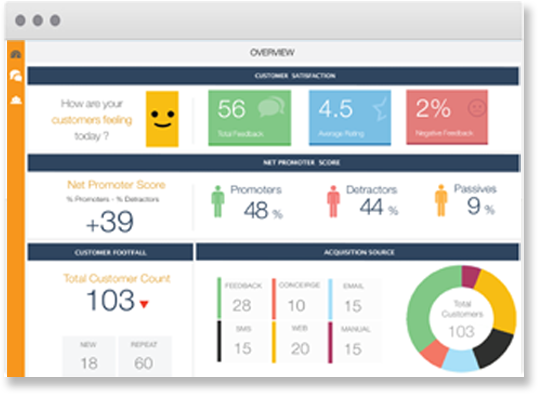 SABERNI DATA INTO INTELLIGENCE PROCESS FLOW
OUR INTELLIGENCE CAPABILITIES
SABERNI is a leader in predictive intelligence in marketing and has helped many organizations achieve. Our predictive data models include analysis that starts from the basic datasets and learn to create and constantly validate patterns. Typical datasets include: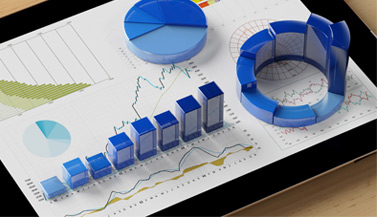 MARKET INTELLIGENCE
Market size
Addressed vs Addressable market
Market trends
ACCOUNT INTELLIGENCE
Account decision making process
Interest areas | Involvement in sales cycle
Key executive information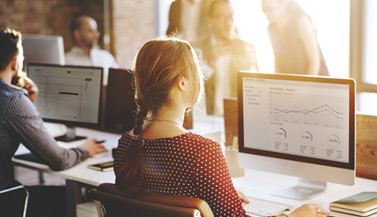 COMPETITIVE INTELLIGENCE
Products intelligence
Org strategy
Investments
Key executive mapping
Once collected, we convert data into intelligence which becomes a key component in a marketing strategy. Saberni helps organizations that face some of data challenges such as:
Lack of timely information on customers and markets including total and addressed vs addressable market sizes
Lack of insights on prospects resulting in lack of strategy alignment
Lack of intelligence on recent market trends resulting in an organization's inability to attain first mover's advantage.